WHAT WE ARE
Our company has established in 1968
when a jumbo jet appeared in the world.
Our daily effort is being continued after that
under concept of the advanced amount of skill by
minimum members to be useful for the world.
COMPANY INFO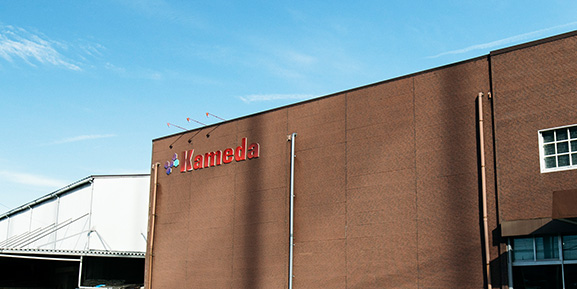 KAMEDA & CO., LTD.
Address

432 kawada, Utsunomiya, Tochigi, 321-0111 Japan

Tel

028-656-3464(+81-28-656-3464)

Fax

028-656-7089

President

Kiyoshi Kameda

Foundation

Oct 1st, 1968

Capital

20million yen
Address
432 kawada, Utsunomiya, Tochigi, 321-0111 Japan
Access
JR Utsunomiya Station. 10Min. by Taxi
ENGINEERLING DIVISION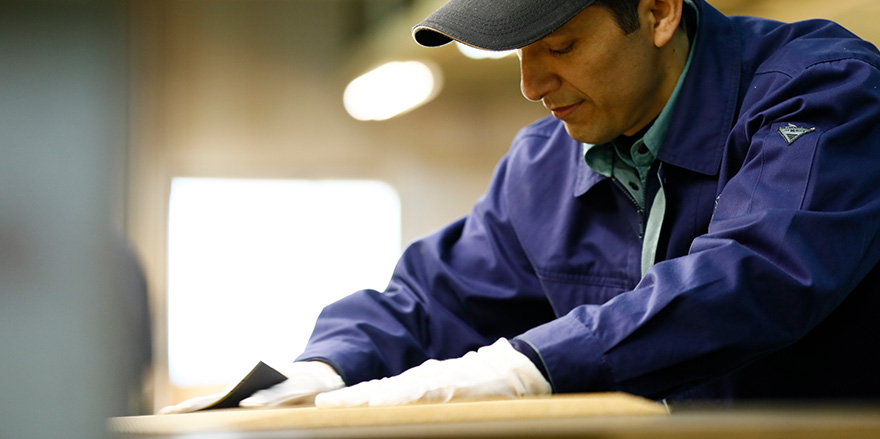 Honeycomb Core / Tooling /
Sewing Parts
We have been working for the aircraft business after an order for seat repair of aircraft at the re-start line of National aircraft industry in Japan. Now we are specialized and focused in the non-metal materials field of the aircrafts business.
QUALITY POLICY
Quality is equal to the life of company. We build up system for prosper and profit through delivery of safety, satisfaction and delight to customer.
In order to ensure this policy, top management commits as follows:
1) Ensure the conformity to customer requirements and pursue customer satisfaction.
2) Improve effectiveness of quality management system continually through quality policy, quality objectives, audit results, data analysis, corrective and preventive actions and management review.
3) Monitor the implementation of improvement activities and evaluate the effectiveness of the results.
ENVIRONMENTAL POLICY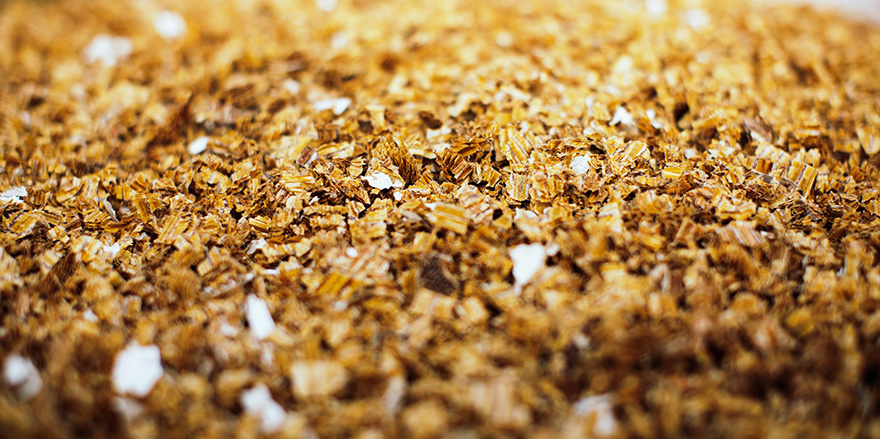 LIFESTYLE DIVISION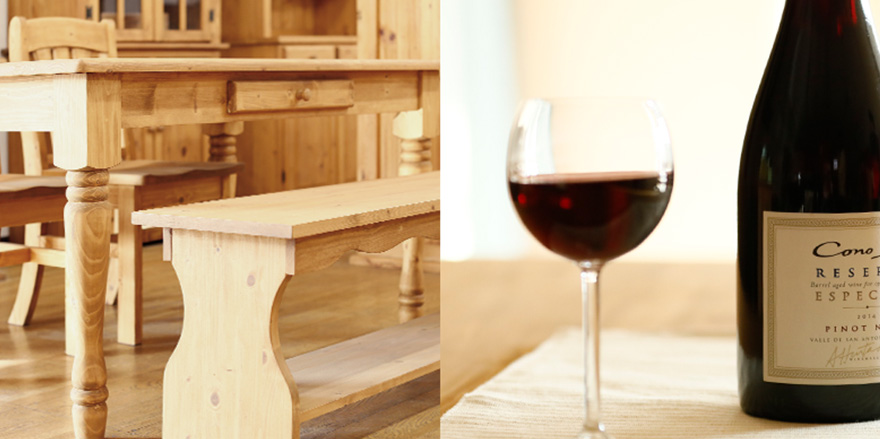 Handmade Furniture / Office & Order Furniture / Repair & Maintenance
Start line was a lumber dealer. A little furniture store was opened in Utsunomiya city in the 31st year of Showa. Our steady effort have been piled up until today so that our customer can have good furniture with the blessing of the tree used for a long time. We will keep carrying this concept now, and pleasekeep let us have your best regards. Thank You.